Meet the Team
Between us we an unrivalled mix of skills and knowledge. Among our consultants are former senior police officers with years of experience in handling complex road safety issues and advising fleet operators on how to raise and maintain their standards. We also have a strong support team who ensure we deliver the best possible to service to all our clients.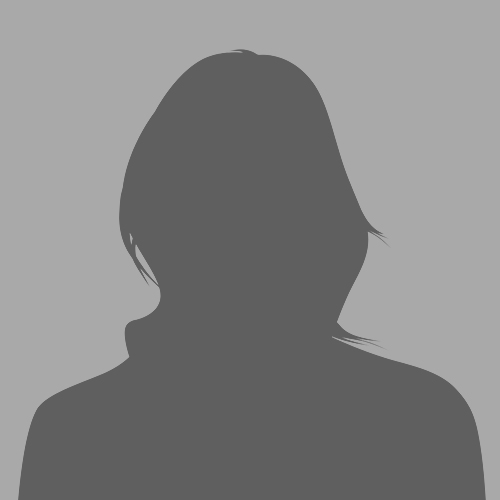 Rosemary Evans
Read more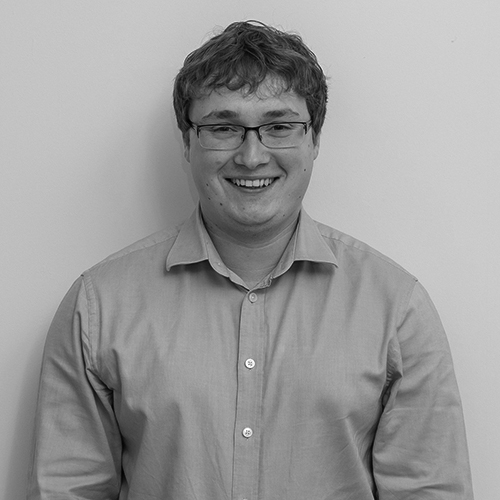 Callum Hayman-Collins
Read more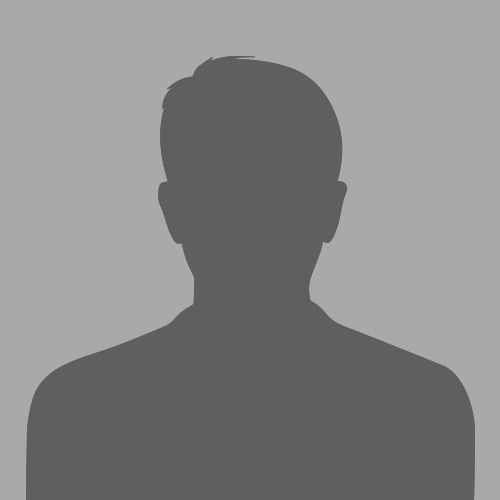 Could this be you?
Interested in joining the Team?
Contact Us