Cutting the cost of Diesel
Want to start saving money on fuel and keep an eye on your fleet? We offer a wide range of fuel cards to suit your business needs. We offer a full extensive list of fuel cards to suit your every need; Esso maxx fuel card, Esso fleet card, FuelGenie supermarket, Keyfuels Diesel Fuel card, Shell CRT fuel card, Shell Fleet Fuel card, Texaco FastFuel and UKFuels Fuel card.
We know there is a lot of choices to choose from and that can be confusing. That is why we offer a breakdown of each card and their feature and benefits
Start saving today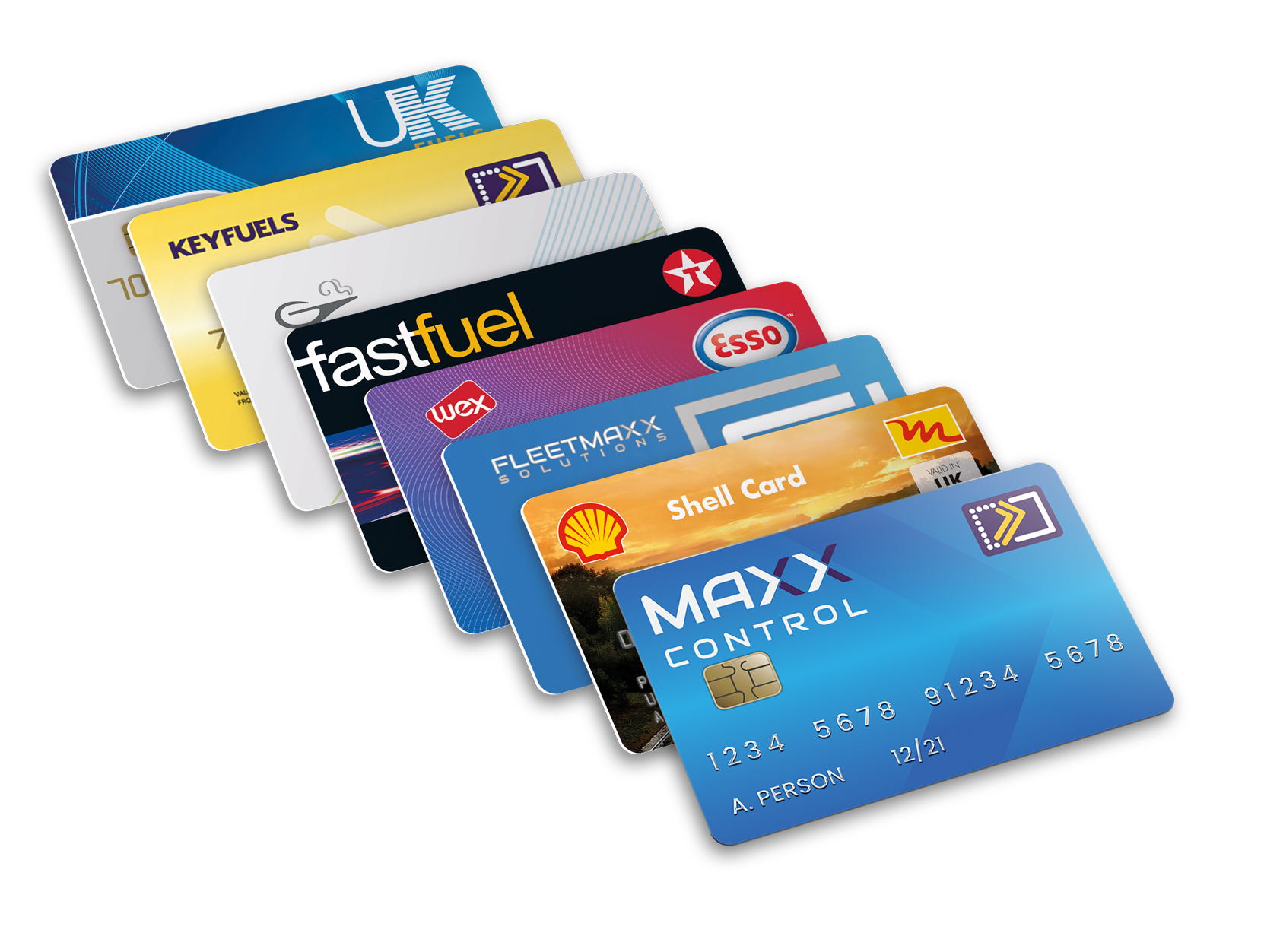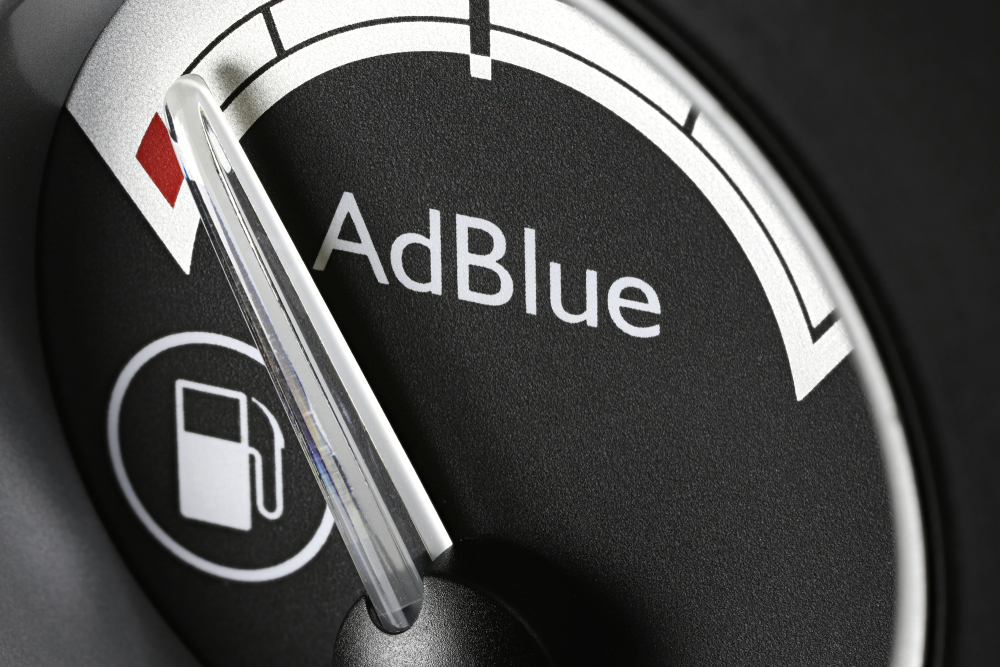 Save up to 50% off the cost of Adblue®
Adblue is a product that tackles air pollution by reducing exhaust emissions and enhancing air quality.
Our parent company, Oilfast manufacture their own AdBlue (FleetBlue) under licence from our head office in Motherwell. As we manufacture our own AdBlue we are able to offer the best possible service at the lowest possible price.
We can supply AdBlue in a range of sizes ranging from;
1,000L Intermediate Bulk Containers (IBC)
Pallet of 4 x 205L barrels
Pallet of 50, 10L containers
Pallet of 32, 20L Containers
Our solutions, on average, are 50% cheaper than pump prices and offer £500 savings on average of the forecourt price per 1,000 Litres.  
Find out more
Premimum Low SAPS Engine Oils & non-premium prices
If you use Adblue®, you will also need to use low SAPS engine oil in your vehicles, FLEETMAXX SOLUTIONS can help you with a great deal on premium low SAPS engine oil.
Premium Low SAPS Engine Oils available for delivery in quantities of:
20L Drums.
205L Barrels.
1,000L IBCs.
Bulk tanker deliveries.

More about our Low SAPS deals