FORS MasterPlan
Are you counting down to your first Bronze FORS audit? Or maybe you've jumped that hurdle, now face your next audit, and are finding FORS V4 a real challenge. Or it could be you're ready to move from Bronze to Silver. Wherever you are in your FORS journey, the services we offer in the Road Skills FORS MasterPlan will not just get you there but change the way you operate forever.
More about FORS Services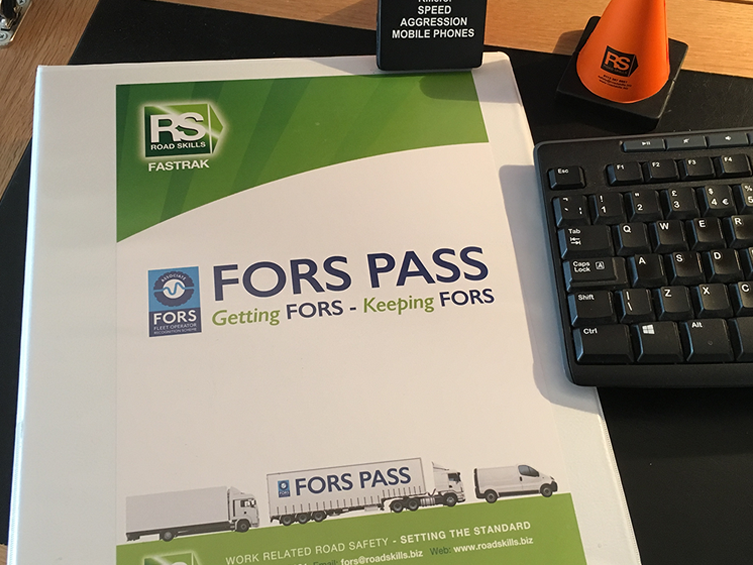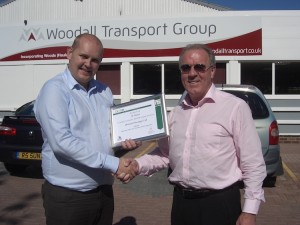 Audits
Running your business is not all about FORS. There's also O Licence compliance to deal with, as well health and safety in its many guises and managing your insurance claims and premiums. The Road Skills team delivers professional audits and risk assessments covering every area of your business — and because we're independent, you can be confident all the guidance you'll get is independent too.
More about audits
Driver Training
Your drivers are at the heart of everything you do, and ensuring they have the right skills and knowledge is crucial. Our comprehensive Road Skills training programme covers every aspect of raising performance — not just at the DCPC compliance level, but through techniques including advanced hazard perception evaluation and defensive driving. And if you have drivers new to the UK, we've got that covered too. The choice of services available is extensive …
More about driver training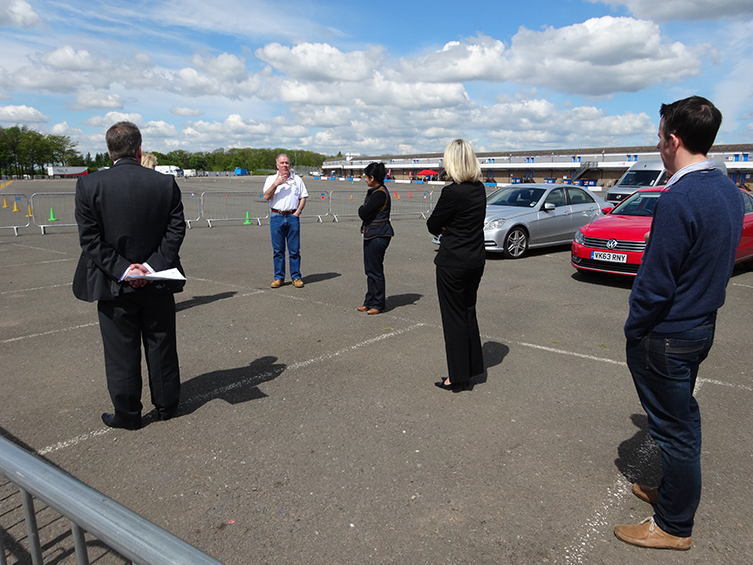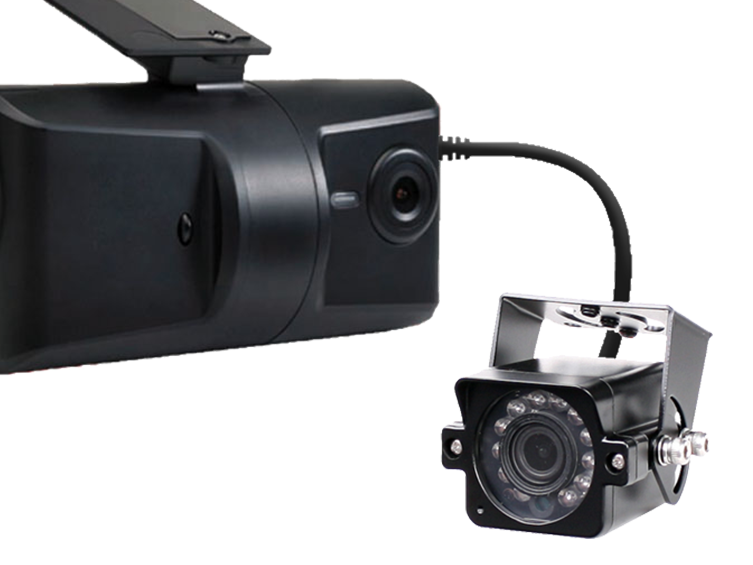 Telematics and Cameras
Without the right onboard technology, you may pay higher insurance premiums and you're a sitting target for dodgy claims. And of course once you move from FORS Bronze to Silver telematics and cameras are no longer optional. We can advise you on the package that will work best for you and your fleet, and through our SmartWitness alliance we can customise your technology and then train your team.
More about Telematics