The FORS MasterPlan — your success guarantee
We've called it the FORS Master Plan because we recognise that achieving and maintaining FORS accreditation is about much more than just getting through your audits unscathed. You want to manage your fleet and your people to the highest standards, and we're here to help you make excellence your yardstick and compliance a formality through our unique package of integrated tools.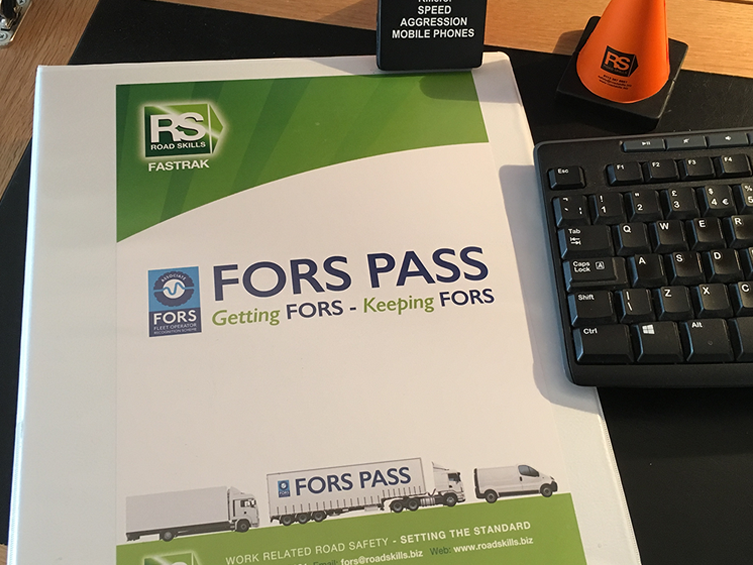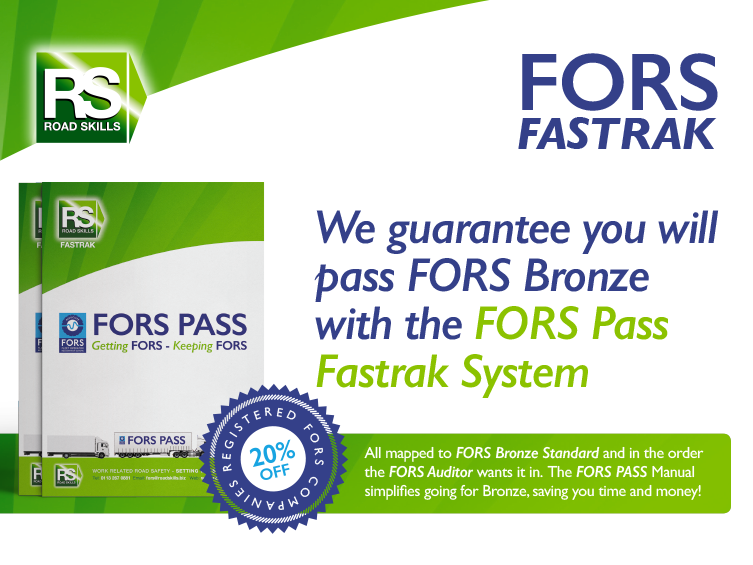 How can we make that guarantee?
Because when the Fleet Operator Recognition Scheme was launched in 2008 — initially just in London — Road Skills was one of the first to become a FORS associate and we have been closely involved with the scheme's evolution ever since.
We share the FORS vision of an industry driven by the highest road safety standards, and we are proud to be known as 'the FORS experts'.
As a bonus, when you make a selection from the FORS MasterPlan suite, you'll be invited to join our exclusive LinkedIn FORS MasterPlan group where you can share ideas with us and other leading road safety authorities.
Let's start you on your FORS MasterPlan journey…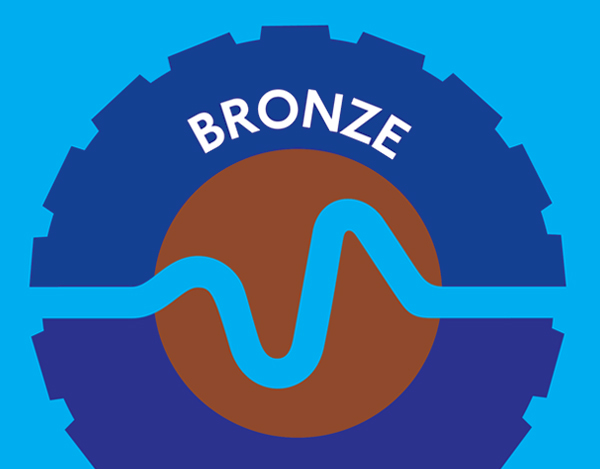 FORS Bronze
Whether you're going after FORS Bronze to win a contract or because you can see the wider benefits, you face the same journey to your first audit. And it's the same when you're counting down to for your next audit. The latest version of the standard has moved quite a few goalposts and it's frankly a bit of nightmare! But follow the Road Skills FORS PASS route to audit and you're guaranteed accreditation.
Read more
FORS Silver
You're already at FORS Bronze level and you want to raise your game.
The jump to Silver is not huge but you will need to keep additional records and ensures you have more Kit fit to your vehicles so take the leap to FORS Silver with the Road Skills packages and you are ideally placed by using the FORS Online service which is powered by Fleetcheck …
Read more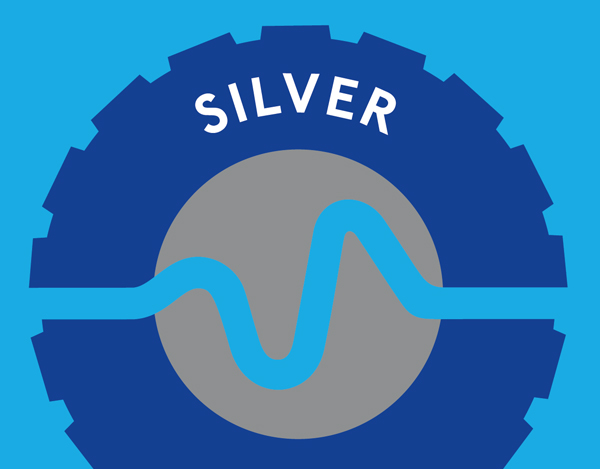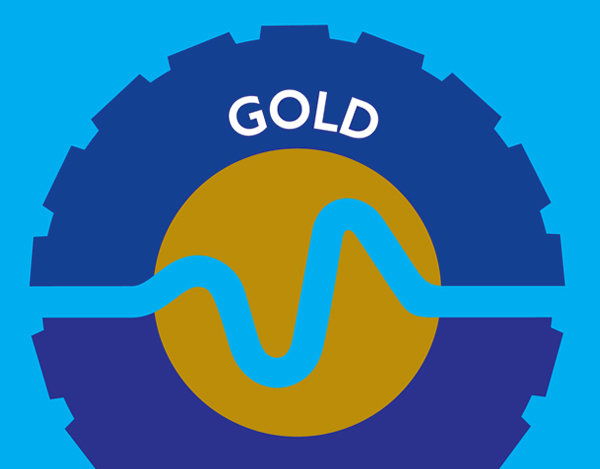 FORS Gold
Going for Gold shows that yours is a business committed to attaining the very highest standards, and as the FORS experts, the Road Skills team will ensure you cross the finish line. Whatever the project you choose to demonstrate your FORS Gold eligibility, we'll be at your side to help — every step of the way
Read more
Driver CPC Training
Achieving FORS status is not just about systems and processes — you need your drivers on side too. With the introduction of the Professional Development Plan for drivers in D4 we have brought the Driver Certificate of Professional Competence (DCPC) under our FORS MasterPlan umbrella so that you are ticking two boxes at the same time
Read more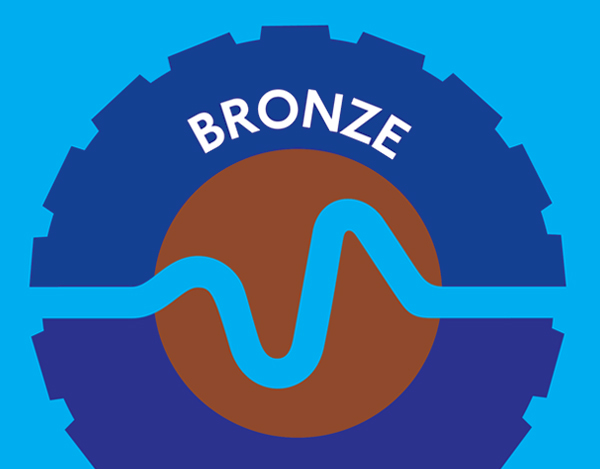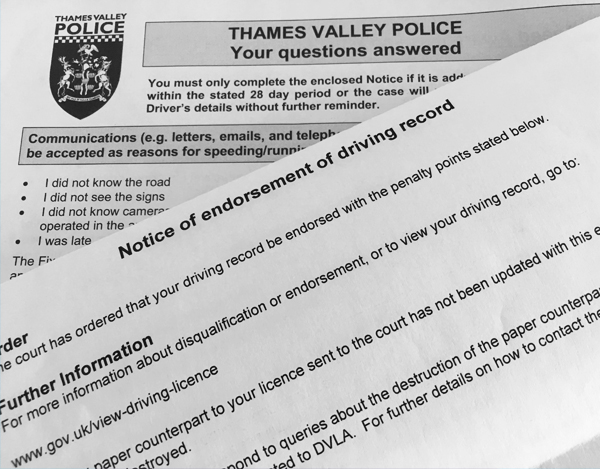 Licence Checking
Staying on top of driver licence checks — an essential FORS element — can become a real headache if you take your eye off the ball. That's why Road Skills has partnered with FleetCheck, one of the UK's leading providers of secure DVLA driver licence checking, to help you manage this labour-intensive, time-consuming and tedious yet essential task.
Read more