Telematics
Do you know where your vehicles actually are once they leave your premises? Can you pinpoint each and every one at any time of day or night? And assess how well they're being driven? Unless you're able to answer 'yes' to all those questions, you're putting your business at significant disadvantage because your competitors may have already ticked all those boxes.
We can identify the telematics solution best suited to your business needs and through our alliance with industry leader CodeBlue we can see through the whole process, right through to installation and training. Use technology to save you time and money …
More about telematics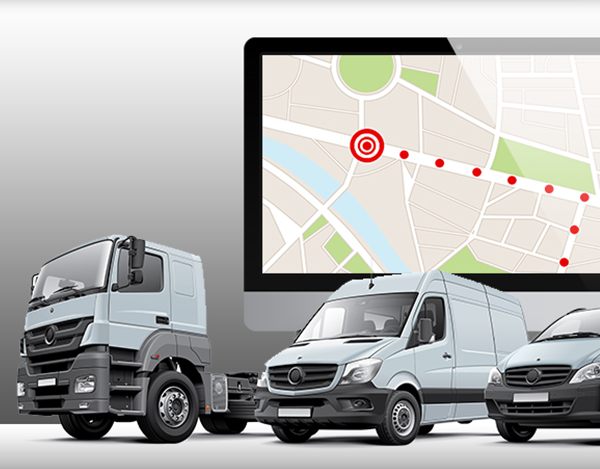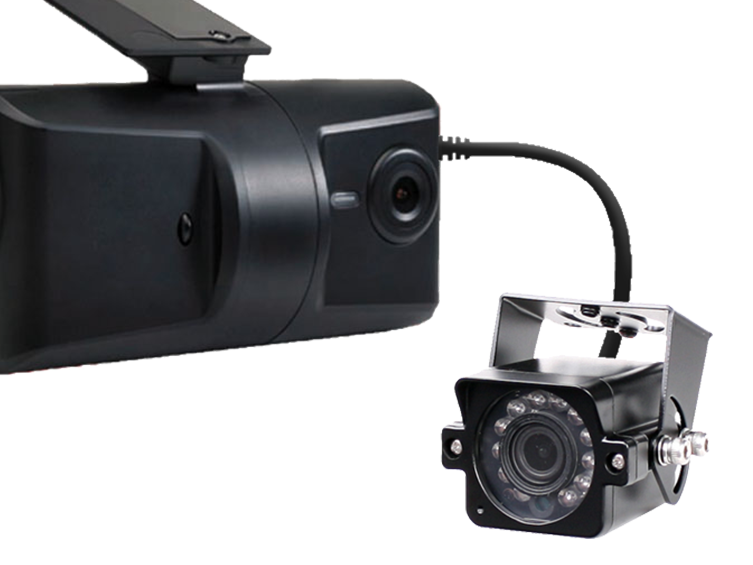 Cameras
'Sorry — I've had a bit of an accident…' Do you live in dread of those words? Or maybe someone's just made a fraudulent claim against you, or your insurance premium has gone up again…
If your fleet isn't fitted with on-board cameras, you're at risk every day as even minor collisions can generate huge problems. We can advise you on the package that will work best for you and your fleet, and through our SmartWitness alliance we can customise your technology and then train your team.
More about on-board cameras