Driving Sense — our unique common sense workshop
When your drivers attend our Driving Sense Workshop they come away with a clear understanding of the consequences their actions behind the wheel may have. They learn to view driving as a separate work action, how to analyse their own driving, and improve their technique to become a safer and more economic driver. This is Driver Training at an advanced level of learning
More about Driving Sense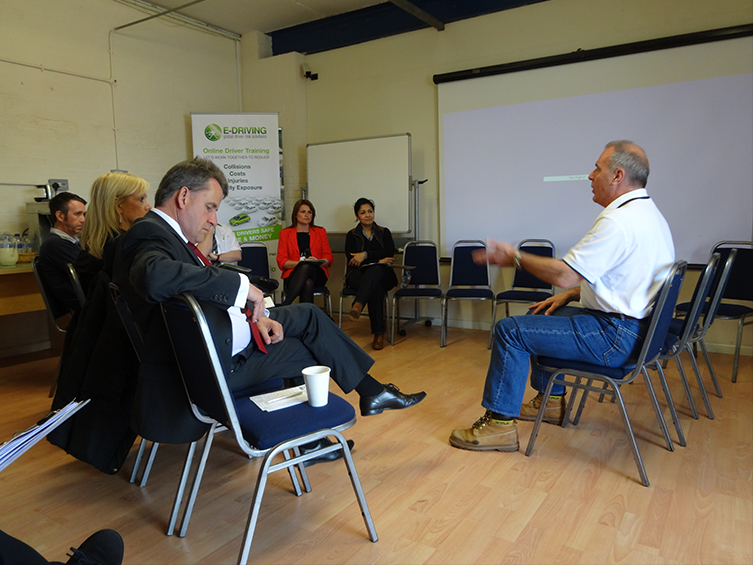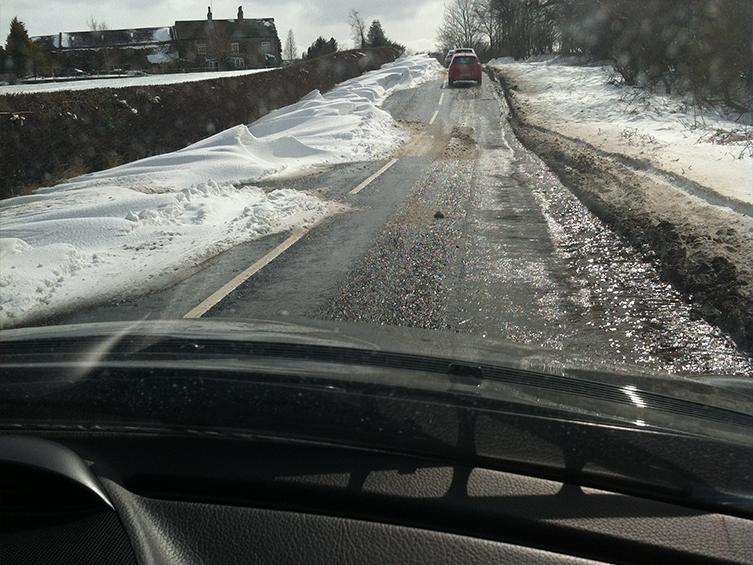 At the Wheel for hands-on knowledge
This is the driver training course we recommend to ensure you consistently maintain your driving at work duty of care towards all your team, regardless of the job they do or the vehicle they drive. Carried out in-vehicle, our At the Wheel training will have a long and lasting impact on your operation's road safety record.
More about At the Wheel
UK familiarisation for drivers new to the UK

When you recruit drivers from outside the UK, you need to be confident they are both competent and comfortable on our roads. This in-vehicle driver training is designed specifically to familiarise them with handling hazards and following the Highway Code when seated in a right-hand cab and driving on the left.
More about UK familiarisation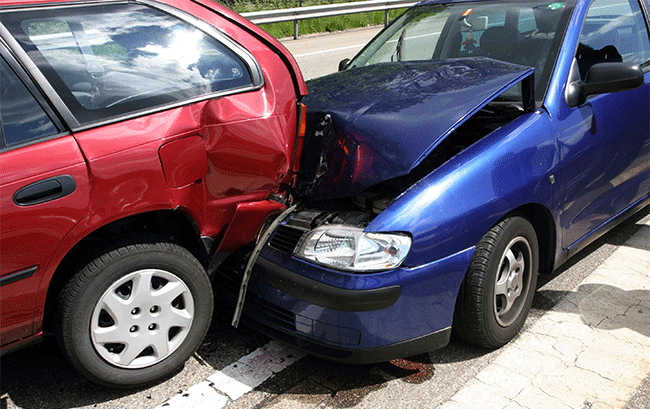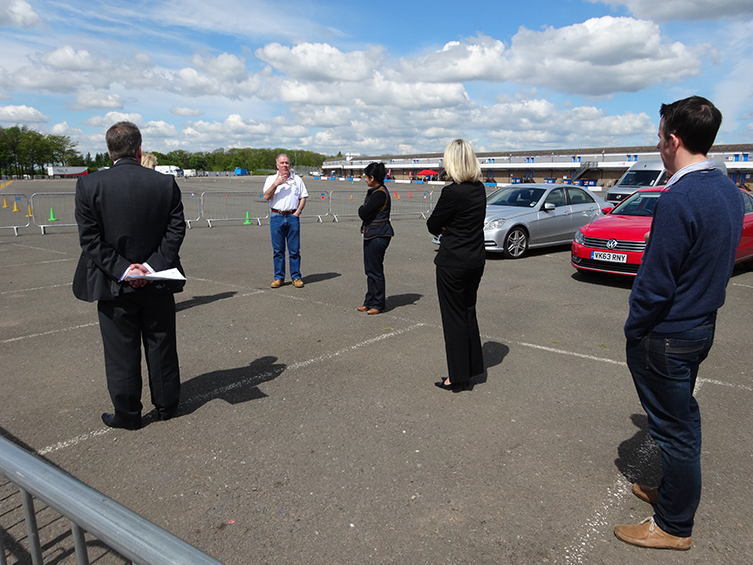 Advance techniques for staying defensive
Our advanced driver training course that turns learning into a fun experience! We'll take you off the road and give you the chance to perfect your control on the skid pan, handle a 4×4 on the steep, or discover exactly how far you can push today's hi-tech vehicles in a safe, controlled environment. All training is in small groups.
More about Advanced Driving
Skills upgrading with our E-Driving online courses
All done online, this driver training course is a managed programme with pulse training. The footage we use is all of real roads — no cartoons or gimmicks! — and your drivers get monthly training reminder emails to stay on track. The system allows you to download regular reports to check your drivers' progress, putting you in charge.
More about Online Courses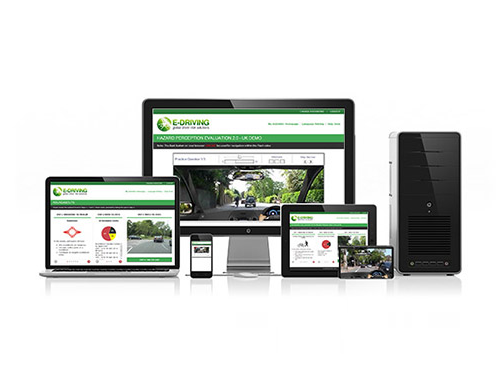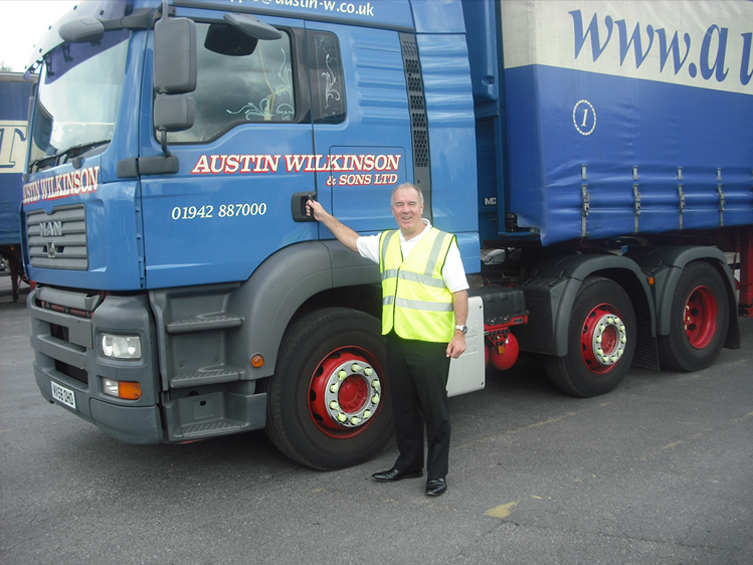 One-stop driver CPC for all your fleet

The Road Skills Driver CPC suite is the most comprehensive available, not only offering you FORS-related vulnerable road user awareness training but also delivering full-day courses covering everything from fuel efficiency and defensive driving to first aid and passenger safety.
More about Driver CPC